Friday, December 12, 2014 • Doors Open 7:30 PM
---
Lulu's Fate
photos from the show | Morning Blues video | Bury Me Beneath The Willow video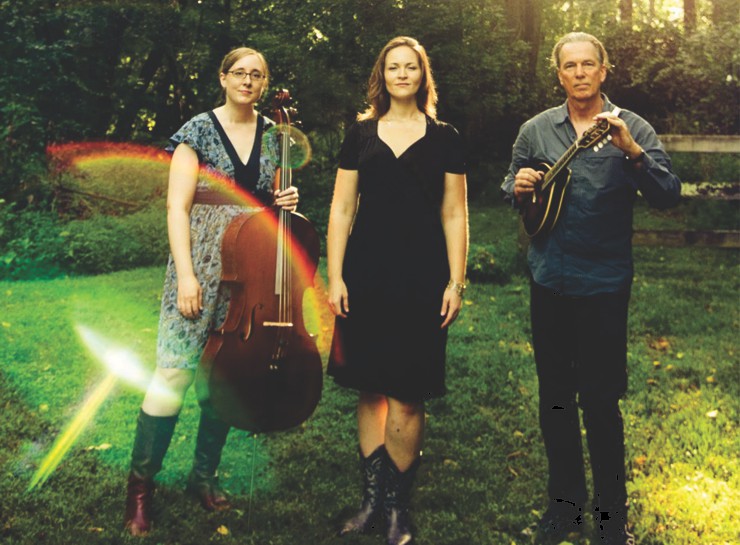 Tom Espinola - Guitar, Mandolin, Vocals
Kristen Jones - Cello, Electric Cello, Vocals
Kara Beth Falck - Vocals

Lulu's Fate performs a mix of music from the Appalachian, southern string band and country blues traditions, as well as original tunes and covers ranging from Hank Williams to Tom Waits. This month they willl be playing a mix of old-time, Dixieland, hillbilly jazz, originals, and maybe a gospel song or two.
Tom Espinola
has carried the traditional music torch for over 35 years, melding it with jazz, classical and avant-garde influences for a distinctive style all his own. Cited by The Washington Post as a "superb technical player who rise[s] to the standards established by David Grisman," Tom's virtuosic work on mandolin, mandola, guitar and other instruments appears on over 50 recordings
Kristen Jone
s
started as a classically trained cellist and later picked up steel pan at Oberlin College. After learning with the best steelbands in Trinidad and New York, she eventually returned to cello. In addition to Lulu's Fate, she's performed and recorded with many area artists in diverse musical genres ranging from folk to hip hop.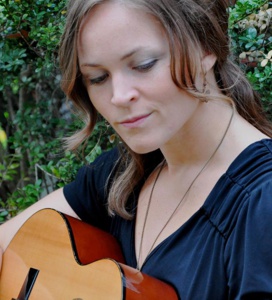 From blues to bluegrass, jazz to pop, Kara Falck can sing any style with an easy grace. Her clear vocals display strength and subtlety. Her versatile voice and broad vocal range have been showcased in several DC area bands and collaborative projects.
---
| Season11PhotoCollage | Season9PhotoCollage | Season12PhotoCollage |
| Photo/Media Archive From Past Shows | FacebookPhotos |
| Location and Directions | Inwood House Home Page |